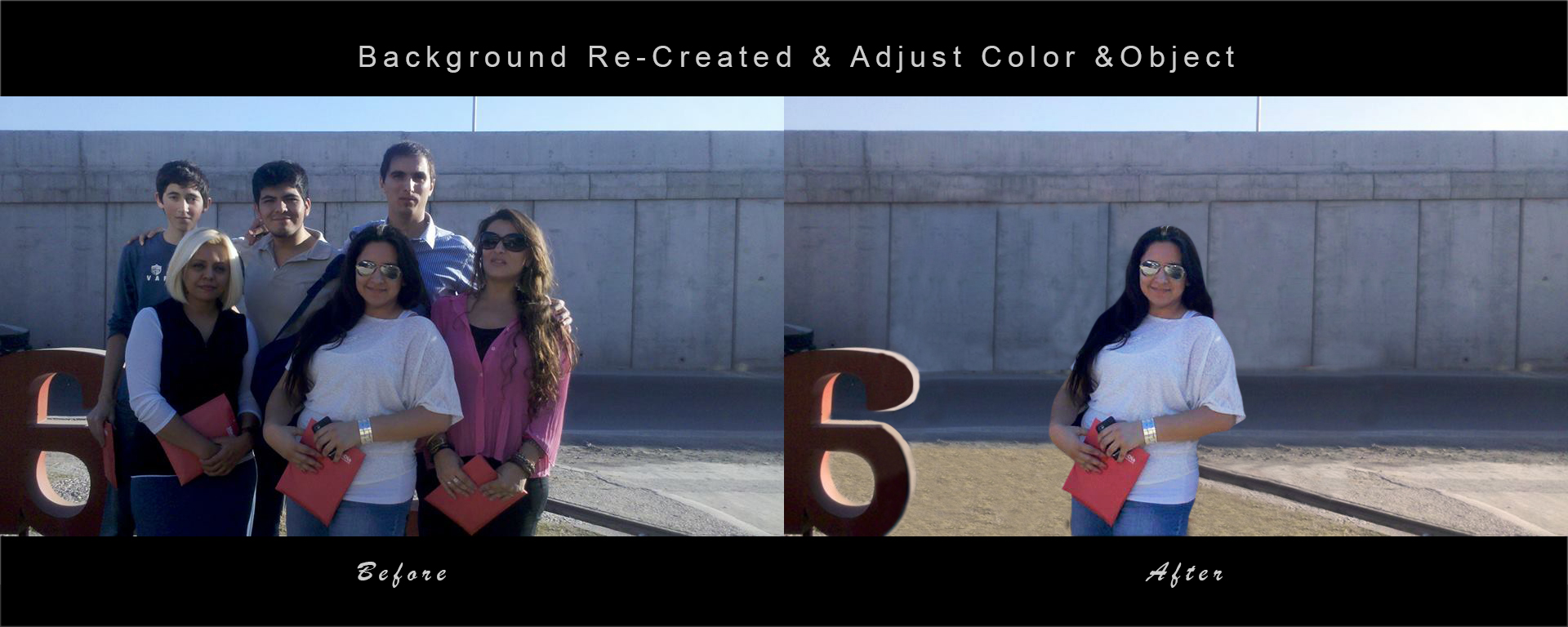 All about Photoshop
Clipping path sample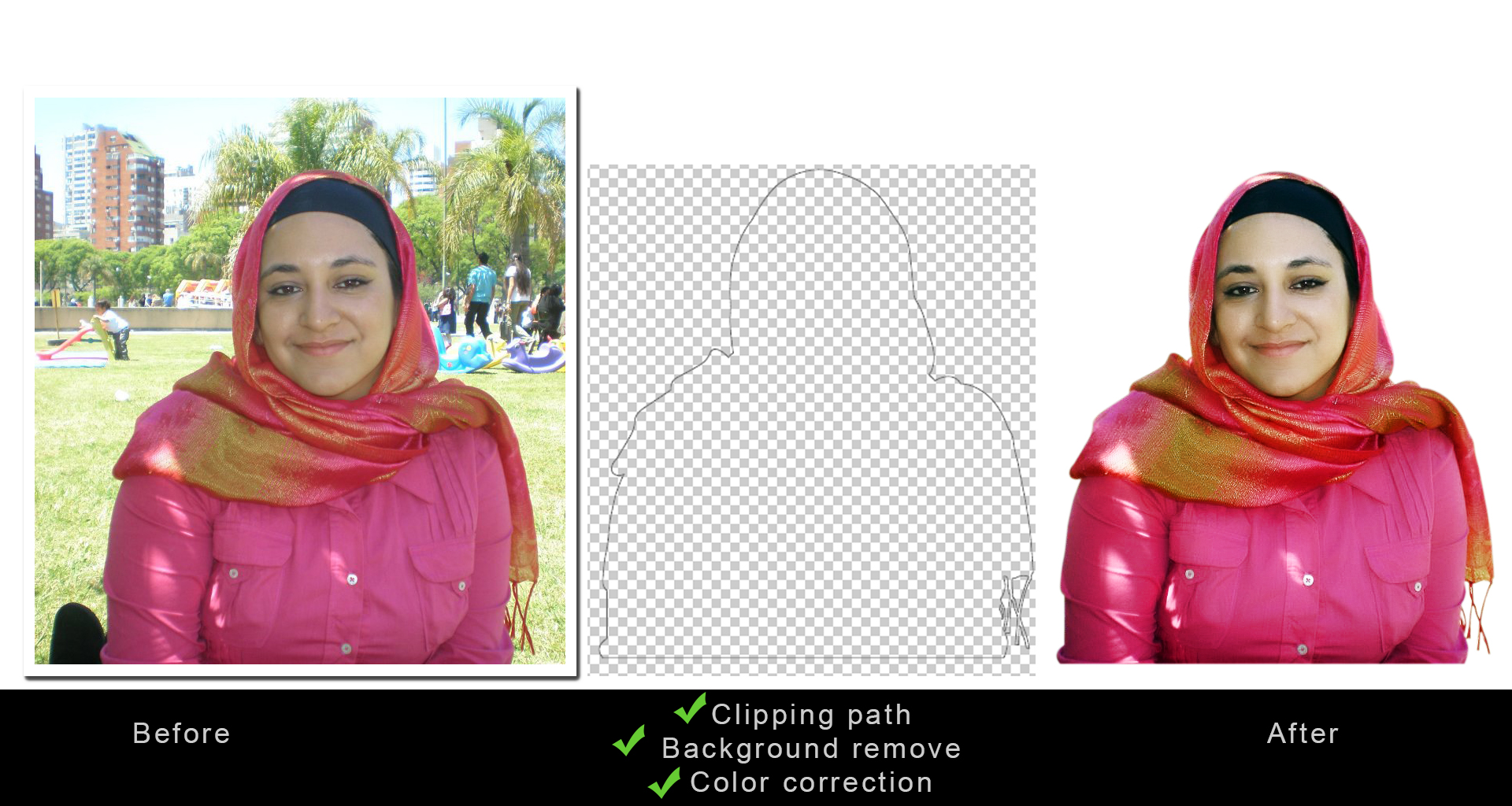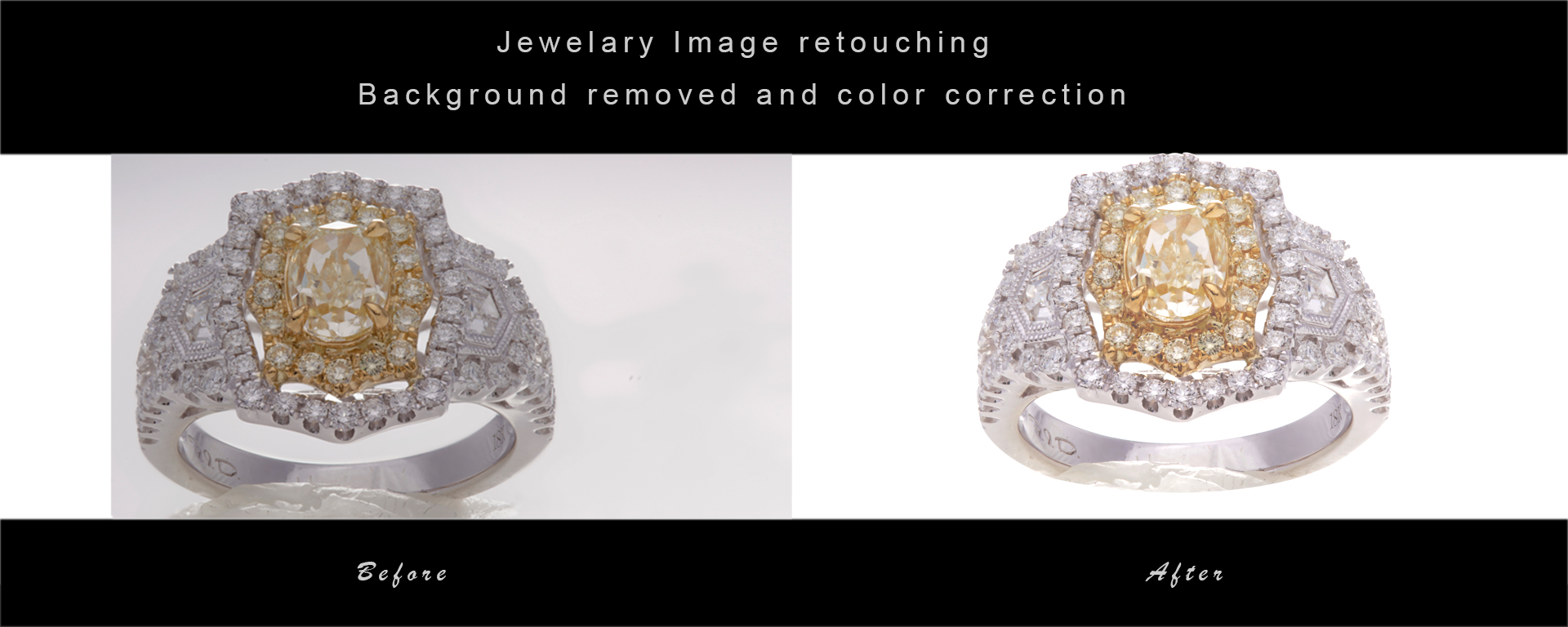 About Dream Merchant
Dream Merchant
is a professional full-service website design and image editing company based in Dhaka, Bangladesh. We specialize in web design, Photo retouching and build WordPress site. We are a young and vibrant firm, striving to provide high-quality internet presence and design solutions to our clients. Your one stop source in affordable cost. Currently we provide website design, website development & maintenance, WordPress site, WordPress theme modification, Flash website, Flash Banner, Graphic Banner, GIF animated Banner, All kind of Photoshop work.Whether you want to create a brand strategy, rebuild your image, take your company online or market your company to a whole new world online, we can stand by your side and make it happen for you. Contact us today to find out what we can do for your business to lead you on the path to success.
Contact us
Please feel free to
contact
with us. Submit below form for more, we will contact with you shortly.
Active website
Liang Fashion Inc is renowned Manufacturer and sourcing agent having its own production office in Bangladesh named " Eminence design ltd"
Sas -total solution for events, is one of the leading sound system rental company in Bangladesh.
Diplomat Properties Ltd is an emerging Real Estate Developer Company at Mega city of Dhaka and river city of Chittagong . Behind this endeavor is the dedicated service of a group of young and energetic professional who has joined their hands together to initiate this company.
ABL a quality garments solution offers its international buyers, the ultimate solution for sourcing excellent quality Textiles, Apparel from Bangladesh. Our valued expertise and experience in sourcing and technical fields, have helped us gain an in-depth understanding of textile. ABL is a reputed Manufacturer & Trader based in Dhaka.
Legacy Trade International has been delivering results since we opened in 10 YEAR. Our goal is to provide both a superior customer experience and tremendous value for our customers.
Winning Agro Ltd is one of the renowned organizations in Bangladesh with expertise in nutrition and rearing management is working to increase dairy productivity and to develop safe food supply chain, the organization brought various technologies, products and services in Bangladesh. We are closely working with Dairy farms, Industry, Development agencies and smallholder farmers to promote and sharing ideas of ingenious nutritional solution.
We formally introducing in 2000 , Rafin Corporation is one of the fast growing company in Bangladesh . We do engineering , procurement & construction . We manufacturing all electrical equipments like HT, LT switchgear , PFI plant , Transformer , Erection and commissioning of electrical Sub-Station & Generator.